Alex Boesenberg
Vice President, Regulatory Affairs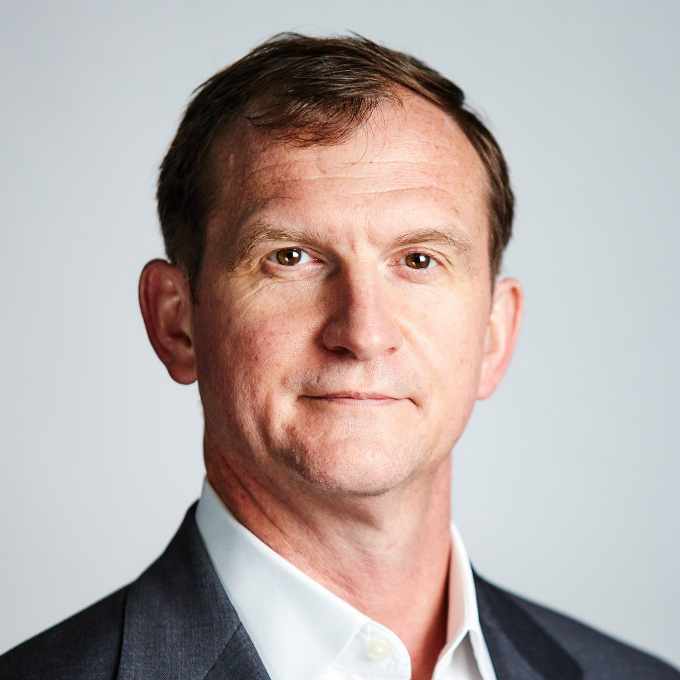 Alex Boesenberg is MEMA's vice president of Regulatory Affairs. MEMA, the Vehicle Suppliers Association, is the voice of the automotive and commercial vehicle supplier industry—the largest sector of manufacturing jobs in the United States.
Boesenberg serves in a key strategic role for the development and implementation of regulatory policies impacting MEMA members. He leads the development of the positions of MEMA on critical regulatory issues and advocates MEMA's position before multiple Federal and State regulatory agencies.
Boesenberg joined MEMA in 2022. He began his professional career in the United States Navy as an enlisted serviceman in the Naval Nuclear Power Program. Following commissioning, he served in various roles as a Surface Warfare Officer before leaving the service.
Following Boesenberg's service, he entered the private sector as a government contractor in addition to working in several positions within the National Electrical Manufacturers Association (NEMA) for 15 years.
At MEMA, Boesenberg specializes in:
Federal and State Regulations
Vehicle Emissions and Safety
Chemical Regulations