Ann Wilson
Senior Vice President, Government Affairs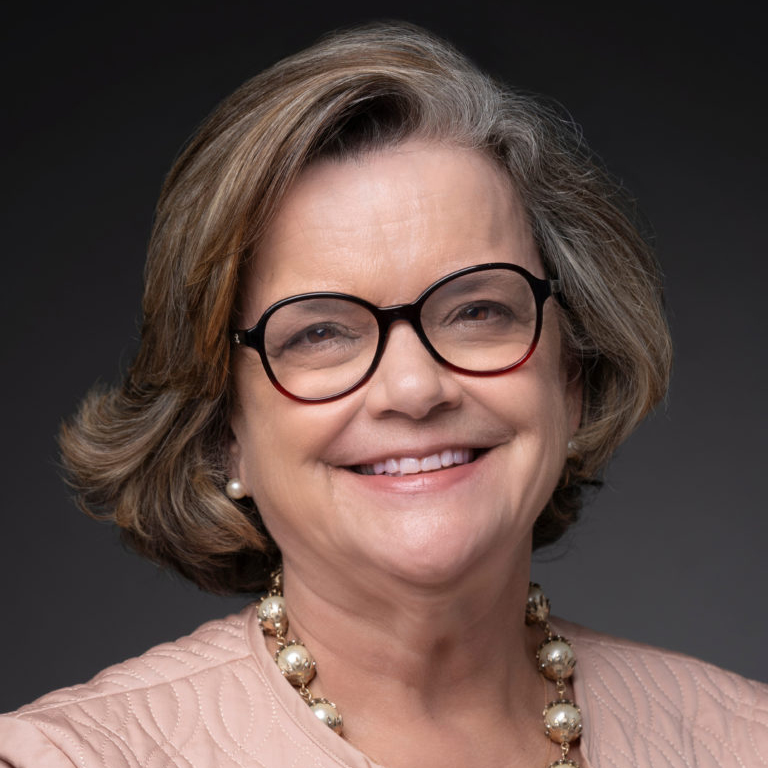 Ann Wilson is MEMA's senior vice president of Government Affairs. MEMA, the Vehicle Suppliers Association, is the voice of the automotive and commercial vehicle supplier industry—the largest sector of manufacturing jobs in the United States.

Wilson works with the association's Washington office staff overseeing federal and state legislative and regulatory monitoring, reporting and advocacy. She develops and promotes association members' views on legislation and regulations affecting the motor vehicle supplier industry. 

The MEMA Washington office coordinates the Government Affairs Committee, which consists of government affairs professionals and other executives from MEMA's two groups.
Wilson has received several industry accolades. In 2022, she was named an Industry Influencer by the Automotive Hall of Fame, and in 2018, she was named an All Star by Automotive News.

Wilson joined MEMA in 2004. Before MEMA, she was senior vice president of Government Affairs for the Rubber Manufacturers Association (RMA) in Washington, D.C. She worked closely with the association's board and committees to create, manage, and implement policy directives. Her areas of expertise included transportation, tire safety regulations, state and federal taxes, international trade, and international harmonization.

Before joining RMA, Wilson was the vice president of Government Affairs for the American Moving and Storage Association (AMSA), based in Alexandria, Virginia, and was state legislative counsel for the American Trucking Association.

Wilson earned her law degree and the National Order of the Barrister from the Washington University School of Law, St. Louis, Missouri. She is a cum laude graduate of the University of North Carolina at Greensboro with a bachelor's degree in Child Advocacy.
At MEMA, Wilson specializes in:
China
Competitiveness Agenda