Bill Long
President and CEO, MEMA, The Vehicle Suppliers Association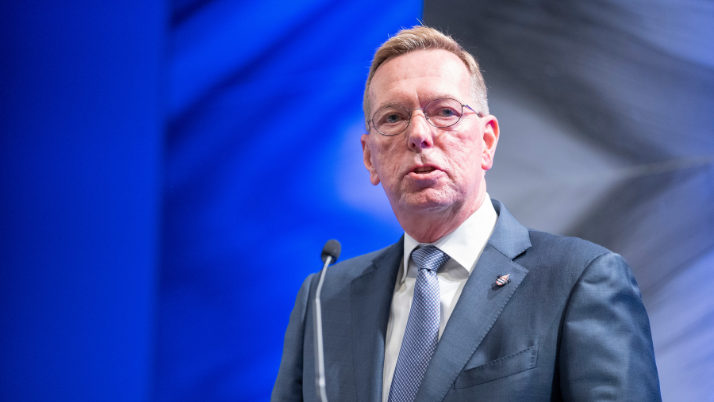 Bill Long is president and chief executive officer of the MEMA, The Vehicle Suppliers Association which represents the largest sector of manufacturing jobs in the US through its two groups: MEMA Aftermarket Suppliers and MEMA Original Equipment Suppliers. 
Long is a respected and highly-recognized industry leader with more than 40 years of automotive experience in all sectors of the vehicle industry. Long joined MEMA in 2012 to lead MEMA's Automotive Aftermarket group before taking the top spot as MEMA President & CEO February 2019.
Prior to joining MEMA, Long served as president of Long Strategies LLC and as managing partner of BC Partners LLC, providing strategic planning, brand relevance and leadership services to the automotive industry. Long is most recognized for his 25 years at Echlin/DANA, leading the company's Engine Management Division and as Executive Vice President, North American Operations for Proliance International, a leading manufacturer of temp control and heat exchange products.
Long is also well-known in motor sports circles where he served as a corporate officer for NASCAR in Daytona Beach and as a top executive for the IndyCar Series and the Indianapolis Motor Speedway. Long served on the boards of the National Automotive Service Task Force (NASTF), Northwood University Automotive Aftermarket Advisory Board, and the Automotive Aftermarket Charitable Foundation. Long is also a past chairman of the National Car Care Council.
Long was awarded the prestigious Outstanding Business Leader (OBL) Award from Northwood University and the MEMA Triangle Award during his tenure at DANA. Long also was recognized with the Automotive Aftermarket Management Education Award for his work in educating federal lawmakers and serving as a technical expert on issues concerning the industry's access to vehicle on-board diagnostics and repair information. Long was honored with the Jack Arute Sr. Excellence in Motorsports Award for his contribution and dedication to the motorsports industry.