John Chalifoux
Chief Sustainability Officer, MEMA, The Vehicle Suppliers Association
Chief Operating Officer, MEMA Aftermarket Suppliers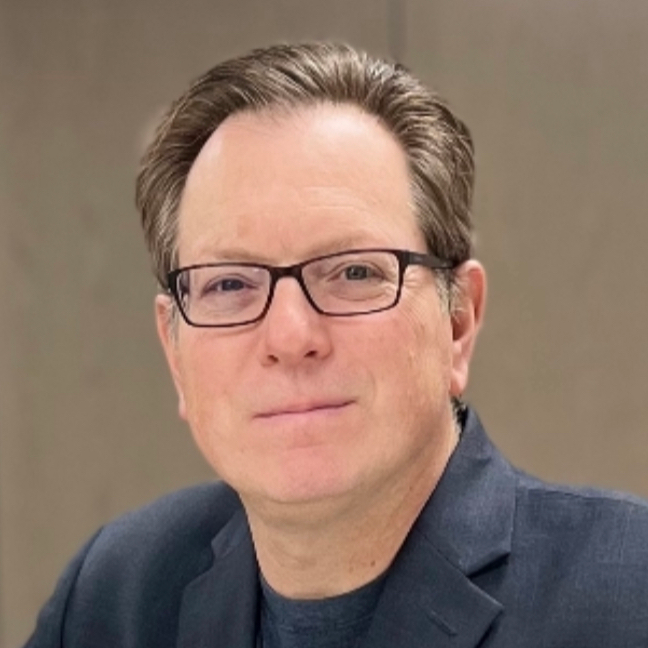 John Chalifoux is the chief sustainability officer for MEMA and the chief operating officer of MEMA Aftermarket Suppliers. He is responsible for launching and leading the MEMA Center for Sustainability – dedicated to building a collaborative community and helping MEMA members comply and build advantage wherever they are in their sustainability journey. Chalifoux also oversees the operations of MEMA's automotive and commercial vehicle aftermarket group. He was most recently president and chief operating officer of MERA - The Association for Sustainable Manufacturing, a former MEMA division.
Under Chalifoux's leadership, MERA was recognized internationally for elevating and mainstreaming remanufacturing and similar forms of sustainable manufacturing – key drivers in the circular economy.
MERA was the organization behind the Federal Vehicle Repair Cost Savings Act. This U.S. law requires federal agencies to encourage the use of remanufactured parts when servicing the federal civilian vehicle fleet. MERA was also the birthplace of Manufactured Again Certification, where remanufacturing and new manufacturing are held to the same international quality standards.
Chalifoux came to MERA from MEMA's former Original Equipment Suppliers Association, where he served as vice president of marketing and business development.
Before MEMA, Chalifoux was a strategy consultant for PricewaterhouseCoopers. He is an experienced marketing and sales executive, working in the automotive supplier community for Freudenberg-NOK, NTN Bearing, and Valeo. He began his career with Goldman Sachs in New York.
Chalifoux earned bachelor's degrees in economics and mechanical engineering from Stony Brook University and an MBA from Michigan State University. He is also a graduate of the NADA Dealer Academy. In 2022, Northwood University recognized Chalifoux with their Automotive Aftermarket Management Education Award and he was named a Notable Leader in Sustainability by Crain's Detroit Business.