Business Technology Council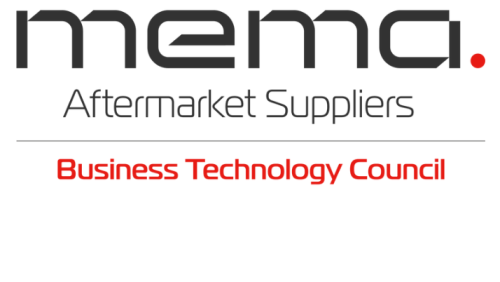 Upcoming Meetings
Contact Information
Danielle Kaspar
The Business Technology Council is the aftermarket's leading business technology forum. Members network and exchange best practices related to current and emerging technologies that support their efforts to reduce costs, improve efficiencies and pursue new business opportunities.
Key Content and Members' Areas of Focus:
Customer-Facing Technologies: cataloging and product data, EDI/e-commerce, mobile, web services, e-tailing, RFID, QR codes, bar codes, POS data, data warehouses, S&OP.
Information Technologies: cyber and network security, big data, BI, data analytics, cloud computing, IT outsourcing, ERP, MES, CRM.
Our Aims:
Reinforce our position as the industry-recognized voice of the supplier for business technology issues.
Influence industry standards and drive adoption in the supplier community.
Lead and support industry collaboration initiatives regarding technology.
Provide industry's best networking forums and resources.
Advance the business interests of members.
Membership Benefits
Networking groups rank as one of the greatest benefits of MEMA membership. 
Recurring meetings provide a regular opportunity to discuss issues of common concern with other executives in similar roles.
Members gain confidence and clarity and the support they need to be successful in the long term.
Meetings build powerful community — featuring timely topics, relevant issues, and real conversations with other executives. 
Members learn best practices from their peers through open roundtable discussions and council surveys.
Surveys are generated at the request of members on topics that directly affect their roles and responsibilities. 
Eligibility
Membership is open to all Aftermarket (formerly AASA, HDMA, MERA) supplier and affiliate companies.
Annual Membership: Supplier $1,120; Affiliate $1,345