Heavy Duty Manufacturers Representatives Council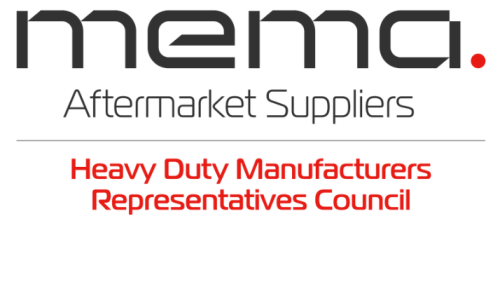 Upcoming Meetings
Contact Information
Danielle Kaspar
HDMRC is a part of MEMA's offering of executive councils and forums. It serves as a forum to discuss shared issues in the heavy duty industry. Council members participate to remain up to date on key issues and trends, as well as to better themselves as manufacturers' representatives in the markets they serve.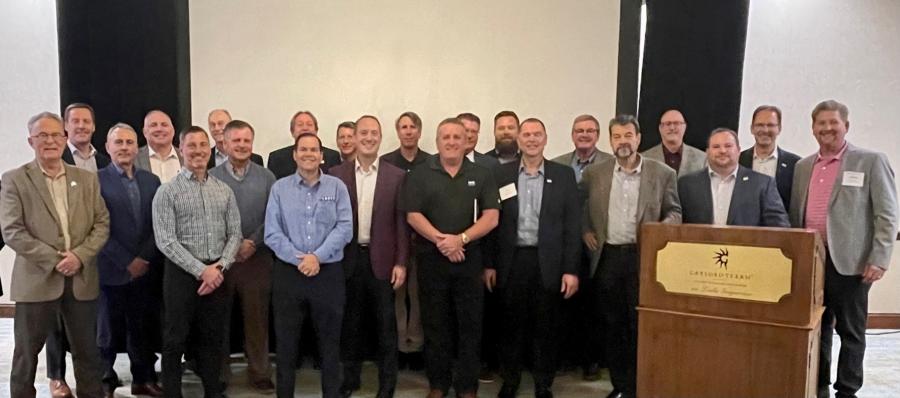 Membership Benefits
Networking groups rank as one of the greatest benefits of MEMA membership. 
Recurring meetings provide a regular opportunity to discuss issues of common concern with other executives in similar roles.
Members gain confidence and clarity and the support they need to be successful in the long term.
Meetings build powerful community — featuring timely topics, relevant issues, and real conversations with other executives. 
Members learn best practices from their peers through open roundtable discussions and council surveys.
Surveys are generated at the request of members on topics that directly affect their roles and responsibilities. 
The role of Manufacturers Representative, though common, is not always clearly understood. Watch this short video to quickly gain a basic understanding of how an independent rep or rep agency might help a heavy-duty parts supplier quickly and cost-effectively increase product sales and brand awareness.

Eligibility
HDMRC membership is made up of premier management teams that currently represent Aftermarket (formerly AASA, HDMA, MERA) and some OE (formerly OESA) supplier member companies.
Annual Membership: 1st rep $1,700; 2nd Rep $750