Advanced Technology Council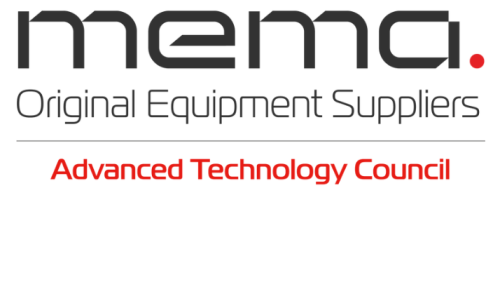 Contact Information
Steve Horaney
Advanced Technology Council meetings focus on a wide range of topics related to cybersecurity, CAFE (regulations, materials and lightweighting, powertrains), and vehicle connectivity (V2X, telematics, OTA, infotainment), as well as automated and ADAS technologies.
Recent Areas of Focus:
Advancing Vehicle Safety at the Insurance Institute for Highway Safety
"Looking Around the Corner: MEMA DC Perspectives on Impacts of Near-Term Regulatory Actions"
MEMA CTO's Industry Perspective
CAFE and the Technical Assessment Report (TAR)                      
Cybersecurity and the Future of Automotive 
Membership Benefits
Networking groups rank as one of the greatest benefits of MEMA membership. 
Recurring meetings provide a regular opportunity to discuss issues of common concern with other executives in similar roles.
Members gain confidence and clarity and the support they need to be successful in the long term.
Meetings build powerful community — featuring timely topics, relevant issues, and real conversations with other executives. 
Members learn best practices from their peers through open roundtable discussions and council surveys.
Surveys are generated at the request of members on topics that directly affect their roles and responsibilities.                                                
Eligibility
Membership is available to Original Equipment Light-Vehicle (formerly OESA) supplier member company executives managing or overseeing engineering, product development, innovation or new technology activities.
Annual Membership: $1,100