Heavy Duty Advanced Technology Council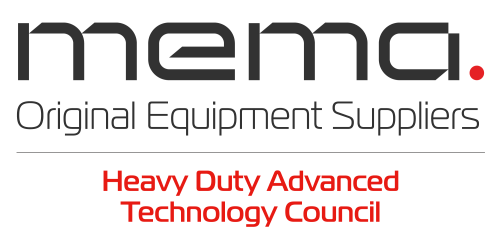 Contact Information
Shannon O'Brien
The Heavy Duty Advanced Tech Council (HDATC) provides a forum for the discussion of advanced trends and issues impacting on- and off-highway heavy-duty commercial vehicle applications for Original Equipment Heavy-Duty (OE HD) suppliers. 
Council Goals:
Expand knowledge regarding current and future technologies
Keep pace with the newest industry developments
Forecast advanced technologies to help distinguish between reality and hype
Recent Areas of Focus:
OEM and technology experts as key meeting speakers
Peer-to-peer networking
Market insights
Technology forecasts
Regulatory and legislative issues related to new technologies
Operational challenges
Benchmarking
Membership Benefits
Networking groups rank as one of the greatest benefits of MEMA membership. 
Recurring meetings provide a regular opportunity to discuss issues of common concern with other executives in similar roles.
Members gain confidence and clarity and the support they need to be successful in the long term.
Meetings build powerful community — featuring timely topics, relevant issues, and real conversations with other executives. 
Members learn best practices from their peers through open roundtable discussions and council surveys.
Surveys are generated at the request of members on topics that directly affect their roles and responsibilities. 
Eligibility
Membership is available to technology executives of OE HD supplier member companies.
Annual Membership: $3,000
Member Companies
A list of current council members
Apply Now
Get the most out of your MEMA membership