Heavy Duty Advanced Technology Council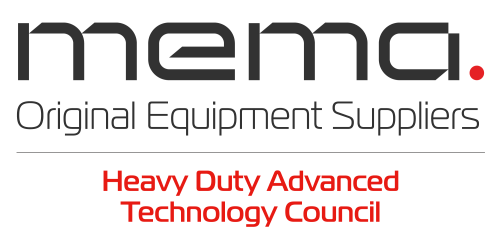 Contact Information
Shannon O'Brien
The Heavy Duty Advanced Technology Council is a part of MEMA's offering of executive councils and forums. HDATC provides a forum for technology leaders to discuss, debate, and gain insights in the midst of unprecedented growth of advanced technology within the commercial vehicle industry.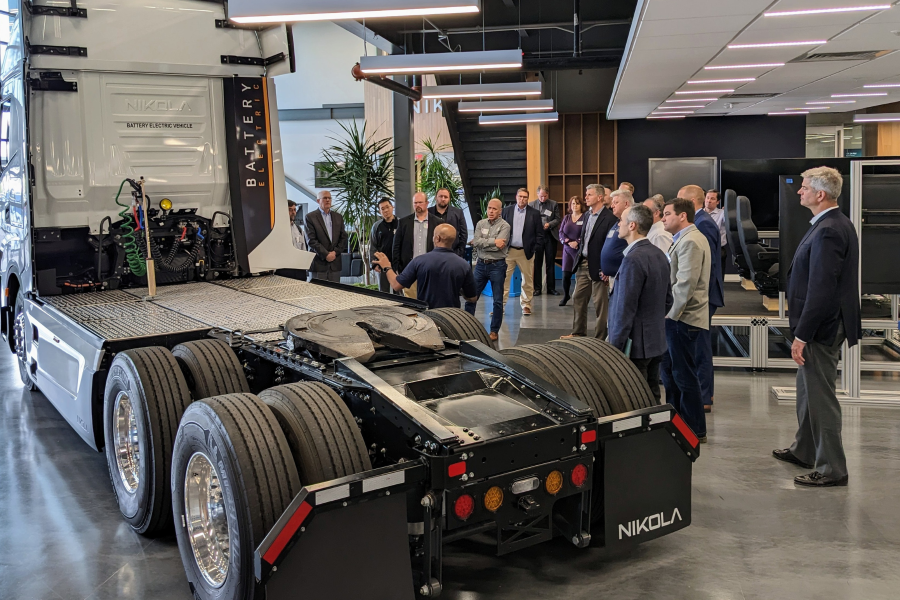 Council meetings ensure members remain up to date on key market trends within the industry, expand their knowledge on current and future technologies, and gain a deeper understanding of regulatory and legislative issues impacting new technologies. HDATC meetings provide access to a unique array of guest speakers including executives from key OEMs and Fleets, and a variety of industry and technology experts.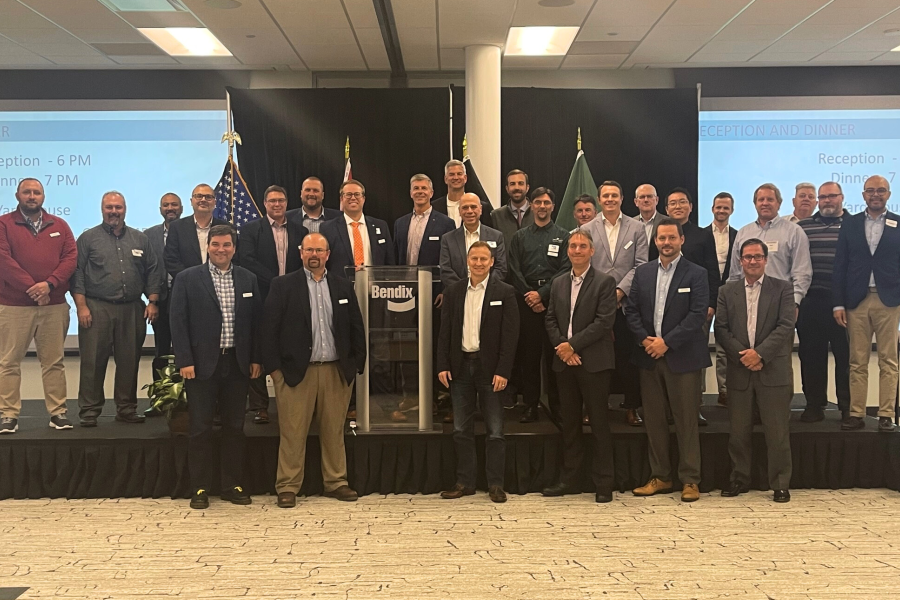 HDATC meets twice a year in various locations throughout the U.S. Membership is available to technology executives of OE Heavy Duty supplier member companies.
Below, Jeff Zawacki of Hendrickson, chair of the HDATC, provides an overview of the benefits of joining this council, and describes what a typical meeting is like.

Recent Topics Covered:
What's Going On With the Autonomous Heavy Duty Truck Market?
Panel discussion on Smart Trailers
New Mobility from a Fleet Perspective
Current Market Conditions Impacting Heavy Duty Industry
Powertrain Technologies and Alternative Fuels
Panel on EV Infrastructure
The Regulatory Road Ahead for Commercial Vehicles
Panel discussion on Truck-as-a-Service Models
Perspective on the Autonomous Truck Market: CVSA and Regulations
Recent guest speakers include representatives from Nikola Motors, Penske, Knight-Swift Transportation Holdings, Great Dane, Kodiak Robotics, Boston Consulting Group, FreighWaves, J.B. Hunt Transport Services, US Foods, PepsiCo, Stephens, Inc., Xos Trucks, Wabash and many more.
View the most recent meeting's agenda
Membership Benefits
Networking groups rank as one of the greatest benefits of MEMA membership. 
Recurring meetings provide a regular opportunity to discuss issues of common concern with other technology executives.
Members gain confidence and clarity and the support they need to be successful in the long term.
Meetings build powerful community — featuring timely topics, relevant issues, and real conversations with other executives. 
Members learn best practices from their peers through open roundtable discussions and council surveys.
Surveys are generated at the request of members on topics that directly affect their roles and responsibilities. 
Eligibility
Membership is available to technology executives of OE Heavy Duty supplier member companies.
Annual Membership: $3,000