Modern Industry eXpertise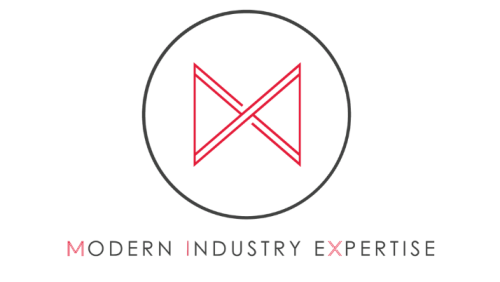 Upcoming Meetings
Contact Information
Nikki Rankin
The challenges that automotive Aftermarket manufacturers will face tomorrow should be addressed by the leaders of tomorrow. Modern Industry eXpertise (MiX) is dedicated to addressing and solving industry challenges and concerns by focusing on new ways of thinking from the viewpoint of millennials.
Modern Industry eXpertise (MiX) serves as an advisory council to Aftermarket executives, with the intent to educate and address business concerns from the perspective of millennials through a reverse mentoring model.
The MiX Program Provides:
Knowledge about leading industry data
A platform for discussion for millennials in the industry
Networking with industry peers
Data and survey findings produced and compiled by MiX
The opportunity to work on current and future industry challenges and gain expertise from a millennial's point of view
Membership Benefits
Networking groups rank as one of the greatest benefits of MEMA membership. 
Recurring meetings provide a regular opportunity to discuss issues of common concern with other executives in similar roles.
Members gain confidence and clarity and the support they need to be successful in the long term.
Meetings build powerful community — featuring timely topics, relevant issues, and real conversations with other executives. 
Members learn best practices from their peers through open roundtable discussions and council surveys.
Surveys are generated at the request of members on topics that directly affect their roles and responsibilities. 
Eligibility
Membership is open to all employees under the age of 40 from all Aftermarket (formerly AASA, HDMA, MERA) supplier member companies.
Annual Membership: $630