Overseas Automotive Council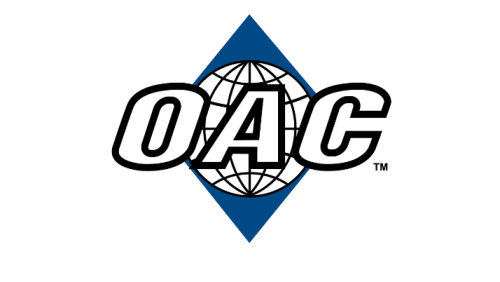 Upcoming Meetings
Contact Information
Ben Brucato
Since 1923, OAC has strived to be the premier international community for all North American manufacturers and exporters, and all international importers, distributors and agents who participate in the Aftermarket. It provides a forum for members to share ideas, address common concerns and solve mutual problems.
OAC's Mission:
Promote the sale of Aftermarket products and services exported from North America.
Enhance the prestige and goodwill of the global Aftermarket industry.
Support friendly trade relationships, cultural understanding and mutually beneficial cooperation among those engaged in the Aftermarket industry.
Membership Benefits
Networking groups rank as one of the greatest benefits of MEMA membership. 
Recurring meetings provide a regular opportunity to discuss issues of common concern with other executives in similar roles.
Members gain confidence and clarity and the support they need to be successful in the long term.
Meetings build powerful community — featuring timely topics, relevant issues, and real conversations with other executives. 
Members learn best practices from their peers through open roundtable discussions and council surveys.
Surveys are generated at the request of members on topics that directly affect their roles and responsibilities. 
Eligibility
Membership is available to all Aftermarket (formerly AASA, HDMA, MERA) supplier member companies.
Annual Membership: Domestic $700; International $160