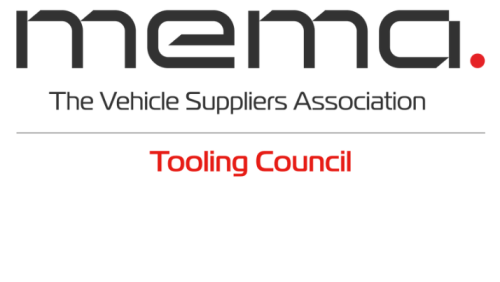 Upcoming Meetings
Contact Information
Julie Fream
The Tooling Council provides toolmaker CEOs the opportunity to discuss best practices and address issues that affect the value chain. Members work together to address many industry issues and use the OESA/HRI Tooling Barometer to better understand the unique operational issues of the tooling community.
This council meets three times a year, including one meeting in conjunction with our free annual HRI Automotive Tooling Update.
Recent Areas of Focus:
Workforce Development
Procurement Practices
Cost Estimating
Supplier Audits
Supply Chain Risk
Material Availability
Capacity Constraints
Membership Benefits
Networking groups rank as one of the greatest benefits of MEMA membership.
Recurring meetings provide a regular opportunity to discuss issues of common concern with other executives in similar roles.
Members gain confidence and clarity and the support they need to be successful in the long term.
Meetings build powerful community — featuring timely topics, relevant issues, and real conversations with other executives. 
Members learn best practices from their peers through open roundtable discussions and council surveys.
Surveys are generated at the request of members on topics that directly affect their roles and responsibilities. 
Eligibility
Membership is open to companies that manufacture molds, tools, dies and/or gauges and fixtures in North America, as well as firms exclusively serving the tooling industry. 
Members should be focused on automotive business. 
Members should be independent tool shops or, in the case of a captive shop, have significant outside business (i.e., multiple customers). 
Members must assign a regular member and an alternate member to the forum. Titles might be CEO, president, CFO, GM, VP — member individuals should have a strategic company role and decision-making authority. 
Annual Membership: $850 for OESA, APMA, CTMA or PMA member companies; $1,300 for non-member companies