Breadcrumbs
Meagan Moody of ZF Receives MiX Leadership 2.0 Scholarship
Date: July 09, 2019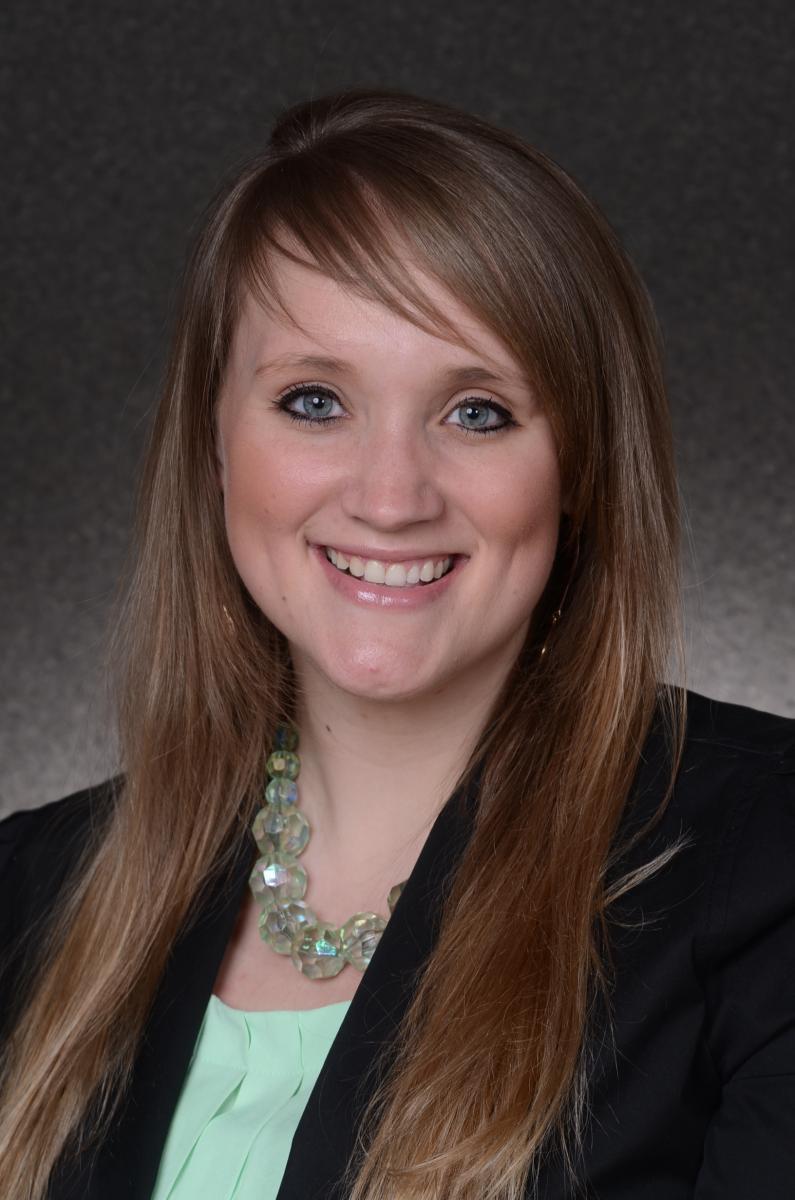 RESEARCH TRIANGLE PARK, N.C. – Meagan Moody, MSIMC, AAP, regional head of communications NA and marketing communications manager for ZF Aftermarket, has been awarded the Modern Industry eXpertise (MiX) scholarship for the University of the Aftermarket's 2019-2020 Leadership 2.0. MiX is a council of the Automotive Aftermarket Suppliers Association (AASA), the light vehicle aftermarket division of the Motor & Equipment Manufacturers Association (MEMA).
 
"Meagan is one of the founding members of MiX and a tireless supporter of this and other aftermarket professional development organizations," said Ben Brucato, AASA senior director of membership and sponsorship and group executive of MiX. "Ryan Devine with Dana was our first scholarship winner in 2018 and received tremendous value from the program. We are thrilled for Meagan to receive the scholarship this year."
 
Moody joined ZF Aftermarket in 2011 with a primary focus on the automotive aftermarket business unit. Today, she holds responsibility for marketing and communications of each aftermarket unit for the U.S. and Canadian market. In her role, Moody manages the communications and marketing strategy for the ZF brands, including Sachs, Lemförder, TRW, and Stabilus. She also manages the company's presence at tradeshows, graphic design and brand promotions.
 
She earned her Master of Science degree in integrated marketing communications from Northwestern University and her dual B.S.B.A. in marketing and international business from Drake University. In addition to her MiX involvement, Moody is a member of AASA's Marketing Executives Council (MEC) and AAPEX Event Committee. She also is active in the Automotive Communications Council (ACC), where she serves on its leadership team as the immediate past president.
 
Leadership 2.0 is the industry's cornerstone educational program that fosters the development of a new generation of visionary aftermarket executives. The program is an intense and intellectually challenging two-week executive development and learning experience deeply rooted in the theoretical and practical application of automotive aftermarket leadership principles.
 
The scholarship will be available again to MiX members or employees of AASA member companies for the 2020-2021 University of the Aftermarket Leadership 2.0 program. Details about the Leadership 2.0 program are available here.
 
For more information about MiX or any of the group's programs and initiatives, contact Ben Brucato of AASA, bbrucato@aasa.mema.org.
 
About MiX
 
AASA's Modern Industry eXpertise (MiX) serves as an advisory council to aftermarket executives with the intent to educate and address business concerns from the perspective of millennials through a reverse mentoring model. Employees from AASA member companies under the age of 40 qualify for membership.
 
About AASA
 
AASA (www.aftermarketsuppliers.org), the light vehicle aftermarket division of the Motor & Equipment Manufacturers Association (MEMA), exclusively serves manufacturers of aftermarket components, tools and equipment, technology, and related products. AASA is an important part of the automotive parts manufacturing industry, which represents the largest sector of manufacturing jobs in America. AASA serves as the trusted voice of aftermarket suppliers and as a recognized industry change agent that promotes and supports a collaborative industry environment.