Breadcrumbs
MEMA Original Equipment Suppliers is Accepting Nominations for the Emerging Leadership Council 2024-25 Cohort! - Ahead of the Curve - November 2023
Date: November 01, 2023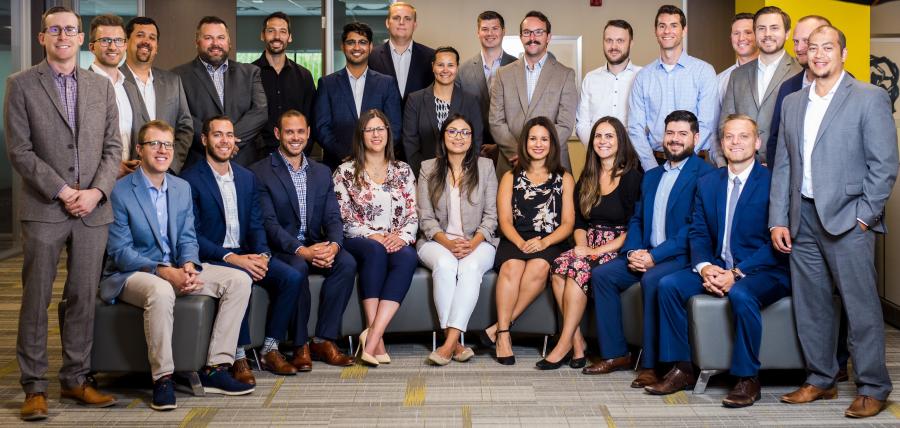 MEMA Original Equipment Suppliers is delighted to celebrate the 12th cohort of the Emerging Leadership Council (formerly Young Leadership Council) – a council designed to develop emerging industry professionals who are on a "management track" within their organization.
MEMA OE Suppliers is now seeking nominations for the Emerging Leadership Council (ELC). The hybrid interactive two-year leadership development program is designed to equip future leaders with the professional and personal skills to confidently lead their teams and drive organizational performance. 
ELC is open to current MEMA OE supplier, affiliate, and commercial vehicle member companies. Nominees from all functional areas, including: finance, sales, marketing, manufacturing, human resources, purchasing, logistics, communications, and engineering, are welcome to join.
The ELC hybrid kick-off meeting is on February 1, 2024.
Council Highlights: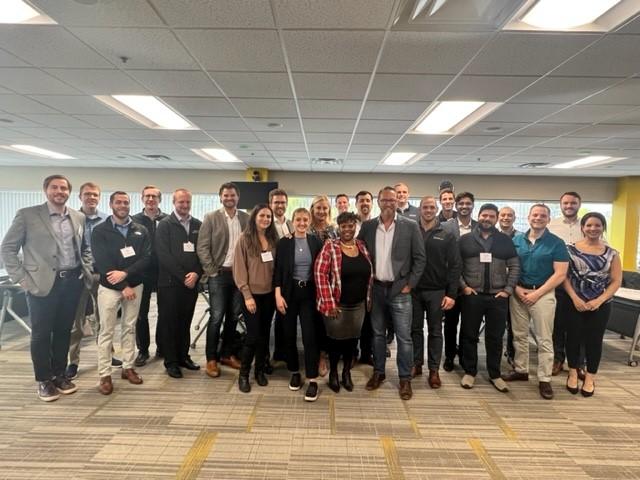 Meeting Topics Explored:                                                   
Accountability Leadership
Career & Coaching Techniques
Change & Organizational Management
Communication/Executive Presence Skills
Culture – Diversity, Equity, and Inclusion
Emotional Intelligence
Industry Related Insights
Influence and Negotiation
Leadership From My Perspective – Conversations with Industry Leaders
MEMA Advocacy
VUCA
Worklife Balance & Well-Being
Graduates of the ELC program are better prepared for greater responsibility and equipped for the next step in their careers.
Previous ELC Members Say:
"The ELC program was extremely useful and beneficial in my leadership development!"
"Great interactive dialogue."
"Excellent presenters who were able to relate their material to our everyday experiences."
"The experiences, knowledge, and friendships I've gained during this time have been truly invaluable, and I couldn't have asked for a better community of like-minded individuals to learn and grow with."
To nominate a candidate(s) to join the 2024-25 Emerging Leadership Council, please complete the nomination formbefore December 29, 2023. The council fee for this two-year program is $3,800 per individual council member. Space is limited to 40 participants; early nominations are encouraged.
For more information about the MEMA OE Suppliers Emerging Leadership Council, contact Keiyania Mann, Director, Councils, at (313) 676-1670 or kmann@mema.org.