Breadcrumbs
Prepare for 2024 with the MEMA Original Equipment Suppliers Programming Team - Ahead of the Curve - November 2023
Date: November 01, 2023
Prepare for 2024 with the MEMA Original Equipment Suppliers Programming Team
The MEMA OE Programming Team is honored to serve our members and looks forward to what the upcoming year holds. This dedicated team guides and stewards the development of all our MEMA OE programming efforts. Allow us to introduce your programming team below!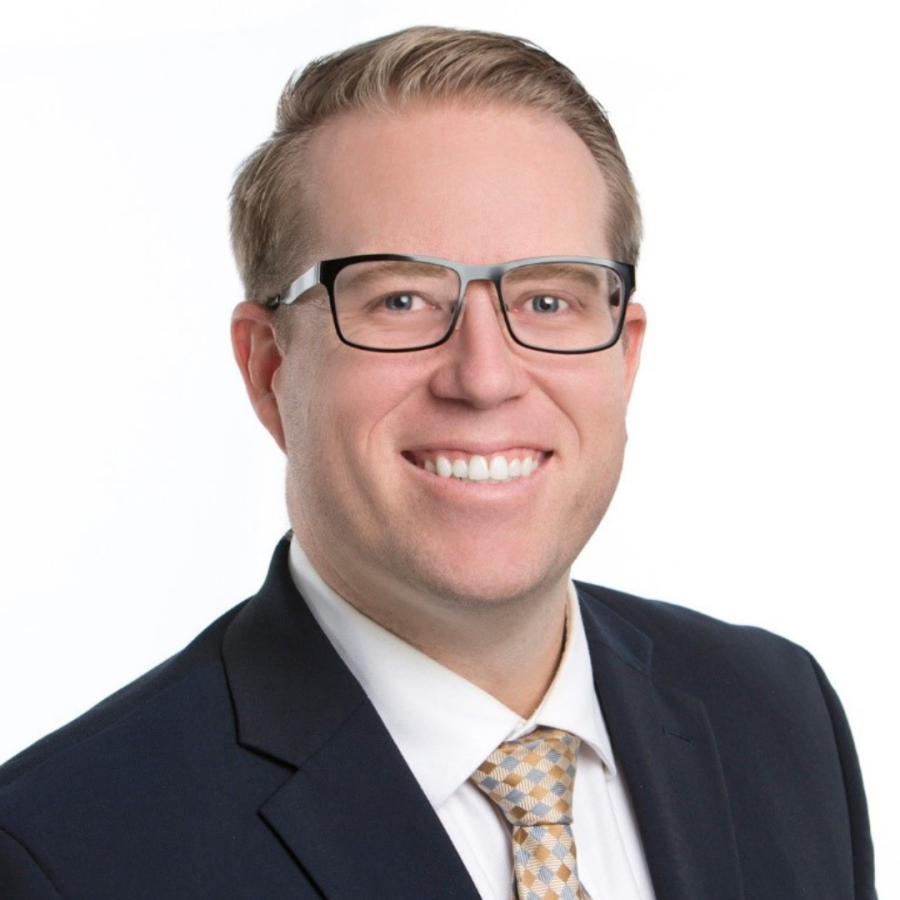 Collin Shaw:
Collin serves as MEMA's Chief Commercial Vehicle Officer and the COO of MEMA Original Equipment Suppliers. Collin is a graduate of the University of Utah with a degree in Economics and a minor in Chinese language. He also holds an MBA from the University of South Carolina. Collin has been fortunate to work for a passenger car OEM (Jeep), a commercial vehicle supplier (WABCO), and an automotive supplier throughout his career (ZF), which gives him a unique view of the automotive & transportation markets.
3 things you can't find out about Collin on LinkedIn:
Collin is an avid fan of the University of Utah Football Team (Go Utes!) 🏈
He's passionate about listening to and playing heavy metal music🎸
Collin enjoys spending time watching the "Great British Baking Show" with his wife, daughter (15) and son (12) 🍰
You can reach Collin at cshaw@mema.org or at (803) 673-5216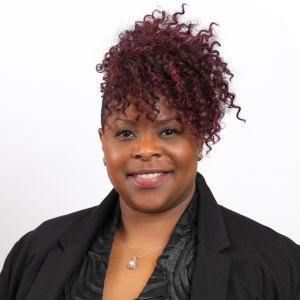 Keiyania Mann: 
Keiyania is MEMA OE's Director of Councils. She has worked for MEMA Original Equipment Suppliers for 17 years. She leads the DEI Council and Emerging Leadership Councils. Keiyania also drives the strategy of all 17 councils at MEMA Original Equipment Suppliers.  
3 things you can't find out about Keiyania on LinkedIn:
She has a daughter who recently entered college at her Alma Mater, Central State University, Wilberforce, OH (HBCU) 🎓
Keiyania enjoys cooking her infamous garlic-baked wings🍴
She is a personal fashion stylist👠  
You can reach Keiyania via kmann@mema.org or at (313) 676-1670
Angela Golden: 
Angela is our newest team member! She now serves as MEMA OE's Director of OE CV Programming and Strategy. She will be guiding the overall programming and strategy for OE Commercial Vehicle. Angela will also lead the Heavy Duty Business Forum and Heavy Duty Advanced Technology Councils.
3 things you can't find out about Angela on LinkedIn:
Angela has two children 👩‍👧‍👦
She loves animals and currently has 2 dogs, chickens, and rabbits🐶 🐔 🐰
Angela is an avid college football fan, GO IRISH! 🏈
You can reach Angela via agolden@mema.org or at (586) 453-8127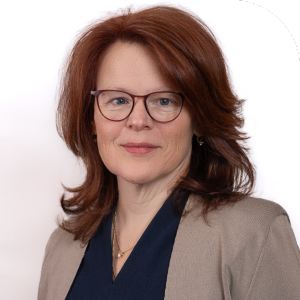 Ginger Juncker:
Ginger serves as MEMA OE's Vice President for Programming where she stewards all programming for MEMA OE and leads a variety of our events (Terms and Conditions, Cost Recovery, etc). In addition, Ginger leads MEMA OE's Advanced Technology Council, Human Resources Council, Legal Issues Council, and Warranty Management Council. 
3 things you can't find out about Ginger on LinkedIn:
She's a beekeeper🐝
Ginger's most memorable trips were to Italy, Tanzania, and Alaska✈
She loves spending time with her family🏡
You can reach Ginger via gjuncker@mema.org or (248) 430-5953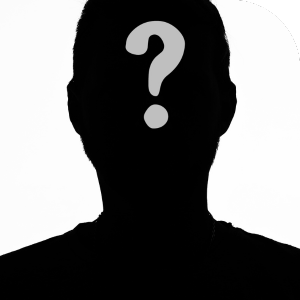 TO BE ANNOUNCED!  
MEMA OE is currently hiring for two more roles within our programming team.
The available roles are for:
You can learn more about these roles by visiting: mema.org/join-mema-team
Have questions for our team? Ideas? Feedback on our programming? Please reach out to us. We're here for you, and we're #StrongerByAssociation
We look forward to seeing you soon!