Breadcrumbs
The True Definition of 'Essential'
How a recent road trip across the U.S. reminded me that the American lifestyle is predicated on an optimized logistics network.
Date: July 07, 2021
Apropos with the recent celebration of America's independence, in this Dispatch we turn the spotlight on those that keep U.S. commerce moving efficiently and without interruption. As key suppliers to the commercial vehicle industry, HDMA members are integral in the efficient functioning of the logistics chain.
Within that context, a recent 3,500-mile journey across the continental U.S. was a wonderful reminder that one of the most visual examples of a functioning society are trucks operated by devoted, steadfast American truckers. Simply put, traveling alongside countless commercial vehicles moving goods reminded me that the American lifestyle is predicated on an optimized logistics network.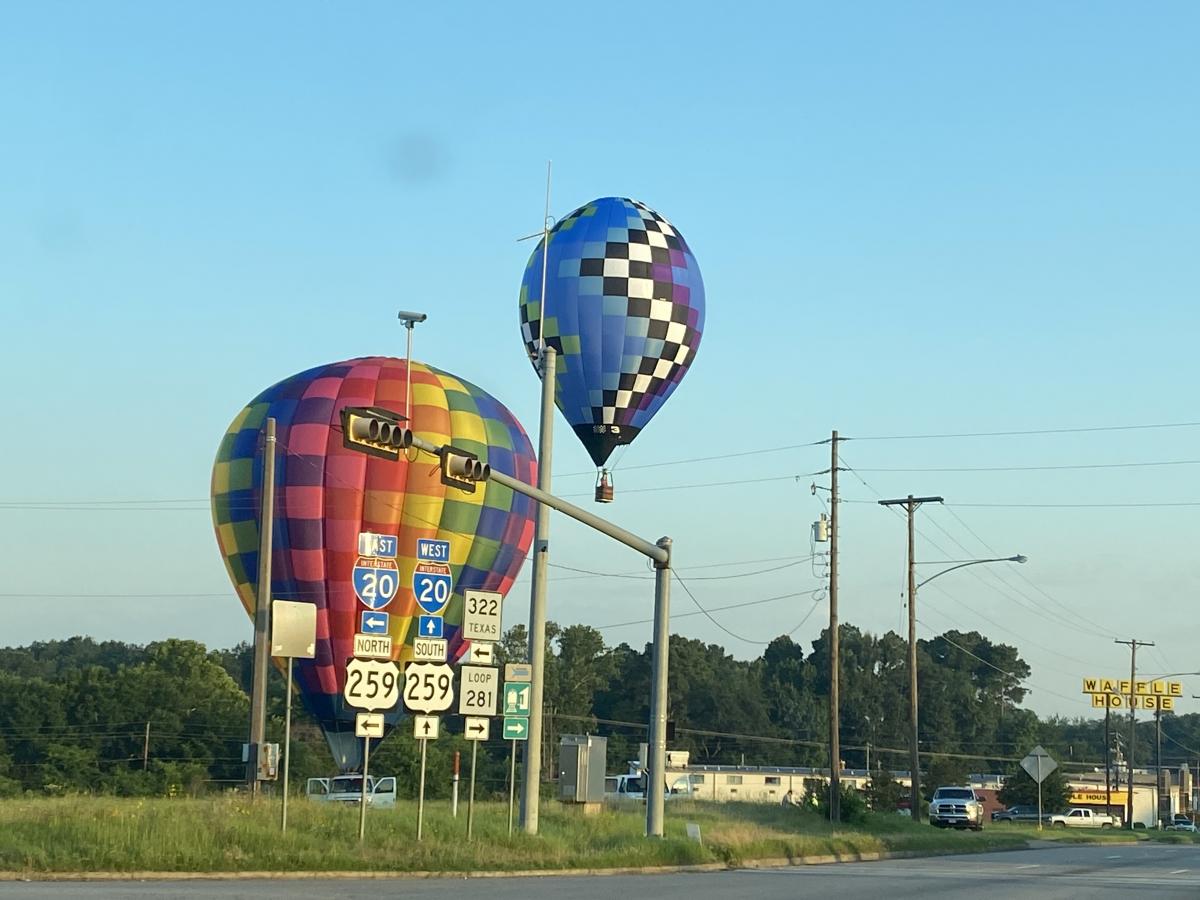 A World Without Commercial Trucks
Without HDMA member companies keeping commercial trucks operational, commerce and the availability of critical supplies would grind to a screeching halt. Only one day's absence of commercial vehicles would cause hospitals to run out of basic medical supplies, fuel lines to stagnate, and mail and package delivery to cease. On top of that, we'd see empty grocery store shelves, uncollected waste, and ATMs and banks without hard currency. Within a month, we'd experience economic standstill, panic, and pandemonium.
The reduced interstate travel resulting from the pandemic has allowed movement of trucks (and passenger vehicles) to crisscross the country with unparalleled speed. However, there is no escaping the fact that infrastructure requirements are paramount in our return to normalcy. The industry deserves and demands safe roads, bridges, and efficient rest stops with the proper pathway to an increasingly electrified future. To that end, we have a collective voice to ensure a seat at the table and that our voices be heard as the specifics of infrastructure are being debated.
How? Simple: Just text MEMA to 52886 and you will be a member of the action team receiving legislative and regulatory breaking updates and action alerts to enjoin us all in one powerful voice.       
As we have seen through the pandemic, while the world paused, the logistics channel, aftermarket services, and production and supply to the commercial vehicle manufacturers did not. Thankfully, we do not need to consider switching to hot air balloons (seen during my road trip and pictured above) to find a new component for logistics as it has been proven that the commercial vehicle industry is the most robust, resilient, and creative industry — bar none. To me, the true definition of essential.