Breadcrumbs
On Your Behalf: Julie Fream - Ahead of the Curve - November 2023
Date: November 01, 2023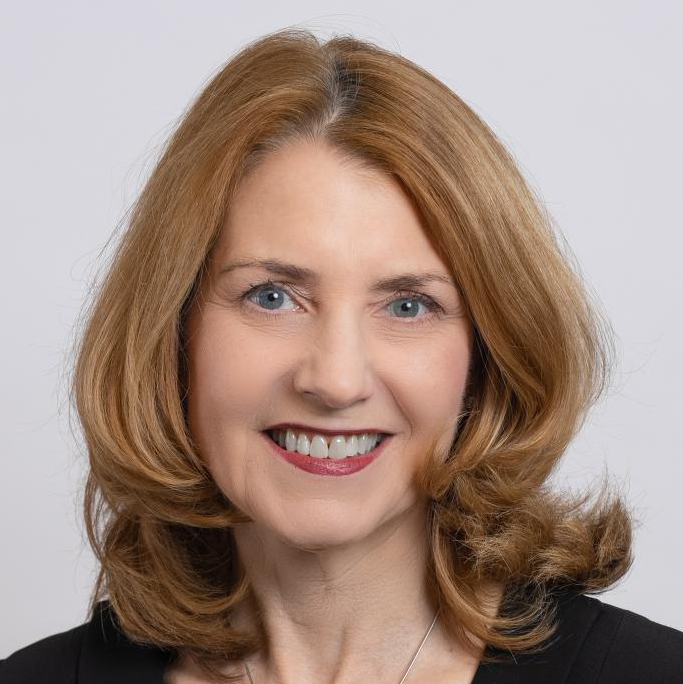 Dear members,
As we approach the close of 2023, I find myself reflecting on the rapid transformation of the mobility industry and the impact it is having on the supplier community. This year once again provided suppliers with tremendous challenges. I continue to be amazed at the resiliency and ingenuity of suppliers to adjust to the continuing cycles.
This year also marked a period of change and transformation for MEMA Original Equipment Suppliers. We started 2023 by announcing the realignment and rebranding of the former MEMA divisions of OESA and HDMA, into a combined group, MEMA OE Suppliers. I hope your organization fully leveraged the diverse offerings of light vehicle and commercial vehicle programming we extended to MEMA OE members this year. You will continue to see more and broader programming in 2024.
MEMA OE Suppliers continues to advocate on behalf of the supplier community. Together with Ann Wilson and the MEMA Washington D.C. team, we kept supplier issues front and center with regulators, the administration, and the legislature. The MEMA team appreciates your support and input to ensure our work is relevant to member companies and the broader supplier community.
We also continue to advocate on behalf of suppliers with OEMs. The MEMA OE Supplier group works on numerous OEM supplier councils and committees and facilitates the OEM Town Hall series for all MEMA OE members. Additionally, we often host OE speakers at the various MEMA Council and Forums, providing an avenue for information sharing and a way for member-OE dialogue and engagement.
This year, the annual conference continues to evolve by moving to a two-day event featuring an expanded Supplier Showcase and an additional industry reception the afternoon prior to the traditional conference. I strongly urge you to attend both days of the Vehicle Supplier Conference:  Navigating the Industry's Evolution on November 6-7. This is an exceptional event for networking and gaining thoughtful insight and ideas from industry leaders. Please click here or contact Karen Bohannon at kbohannon@mema.orgif you need assistance registering.  
On behalf of the entire MEMA team, we are honored to support the supplier community. Thank you for your trust and support!
Warmly,
Julie Fream
President and CEO
MEMA Original Equipment Suppliers