Paul McCarthy
President and CEO, MEMA Aftermarket Suppliers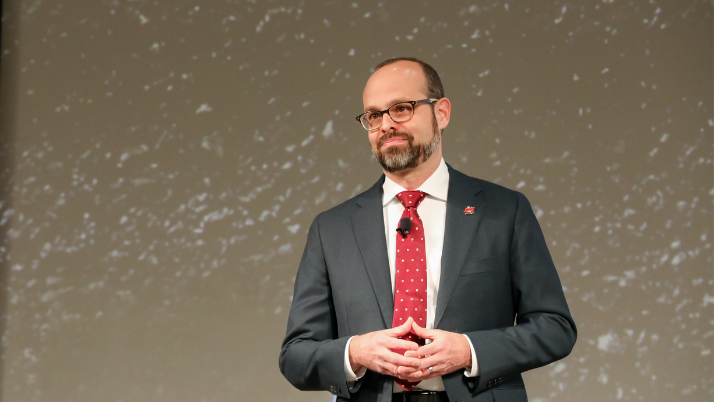 Paul McCarthy is the president and chief executive officer of MEMA's Aftermarket Suppliers group.
McCarthy leads the organization that champions the aftermarket industry and advances the business interests of MEMA's members, working toward support a growing, profitable, innovative, and influential aftermarket supplier industry. MEMA Aftermarket represents automotive, commercial vehicle, and remanufacturing suppliers that provide the parts, tool, chemicals, diagnostics, and technologies that keep vehicles running safely and affordably throughout their lifecycle.
McCarthy has served in other leadership roles with MEMA, including president and chief executive officer of the Automotive Aftermarket Suppliers Association (AASA), MEMA's former light vehicle aftermarket division; and senior vice president of strategy for all of MEMA, overseeing board management and strategic initiatives.
McCarthy has more than a quarter century of experience in the automotive industry. Before joining MEMA, Paul led the Automotive and Industrial Products Strategy Practice at PricewaterhouseCoopers (PwC). In this role, he led projects supporting major business decisions at dozens of automotive suppliers, eight of the top ten global automakers, and financial institutions. His past leadership roles include heading PwC Germany's Automotive Strategy advisory practice and leading global forecasting and analysis for a prominent vehicle forecast organization.  He has conducted business in 18 countries and traveled to over 60 countries.

He has an MBA from Duke University, where he was awarded the Fuqua Scholar designation.  He has been presented with the Northwood Education Award and the AWDA Outstanding Leadership Award.