Breadcrumbs
IDF Latin America VIO Aftermarket Report
Date: October 13, 2023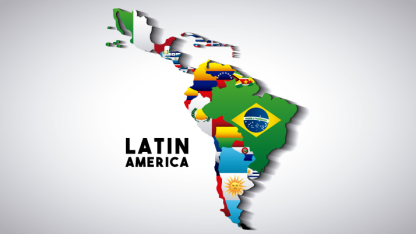 The IDF Latin America VIO Aftermarket Report 2023 Edition provides a high-level view of Latin America's Vehicles in Operation count (VIO) and in-depth descriptions of the vehicle population of six key Latin American countries (Bolivia, Chile, Colombia, Guatemala, Mexico, and Peru). The descriptions cover some of the most important figures and trends of those selected countries. We hope this will be a decision-making aid in your Latin American strategies.
Please read these legal terms that govern the use of this report.
This document is available to MEMA Aftermarket Suppliers members at no cost. Contact info@mema.org to request membership information if you are not a member.
About IDF
IDF is the leader in Mexico OE Research, Latin American VIO mapped to ACES, VIN decoding for multiple countries as well as other market intelligence. Headquartered in Michigan, IDF is a private and independent firm that specializes in research and consultancy for the Latin American automotive aftermarket.