Breadcrumbs
OESA Comparative Analysis of North American OEM Warranty Programs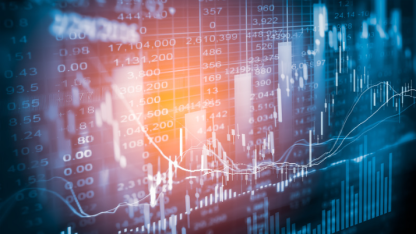 OESA announces the release of the Annual Comparative Analysis of North American OEM Warranty Programs. The document analyzes the OEM warranty management programs in North America for BMW, Ford Motor Company, General Motors, Honda, Hyundai, Mercedes-Benz Group, Nissan, Stellantis, Subaru, Toyota, and Volkswagen.  The publication also includes an analysis produced by Clark Hill PLC.
 
This document is the work of the OESA Warranty Management Council (WMC), a group of quality and warranty professionals working within the automotive supplier community. OESA member companies update the content every 3 to 5 years, as appropriate.  The 2022 update maintains the same intention as early documents: to address suppliers' ability to proactively manage the complexity of commercial warranty terms and customer programs.  The document compares warranty terms, process, parts return, and general information for the various OEM warranty programs.
 
OESA thanks Clark Hill for providing support for this document.
 
Available in electronic form, this publication is available only to OESA Members.  A signed license agreement is required.