Vehicle Supplier Conference
As the automotive industry continues to evolve, each year brings more vehicle innovation, new manufacturing practices, and demands on the supply chain. For vehicle suppliers — in both the light vehicle and commercial vehicle sectors — the pace of evolution is moving faster than ever before. Learning how to navigate the industry's evolution is a must for suppliers to thrive in this era of new technology, greater customer and consumer demands, and the transition to more sustainable vehicles.

To champion the dialogue on the industry's latest opportunities, challenges, and trends, MEMA Original Equipment Suppliers is pleased to announce the 2023 Vehicle Supplier Conference: Navigating the Industry's Evolution on November 6-7, 2023.

With MEMA's recent restructure, the content of the event has expanded to provide a greater snapshot of the vehicle supplier industry. Attendees will gain perspective from some of the brightest industry and business thought leaders in the light vehicle and commercial vehicle market segments.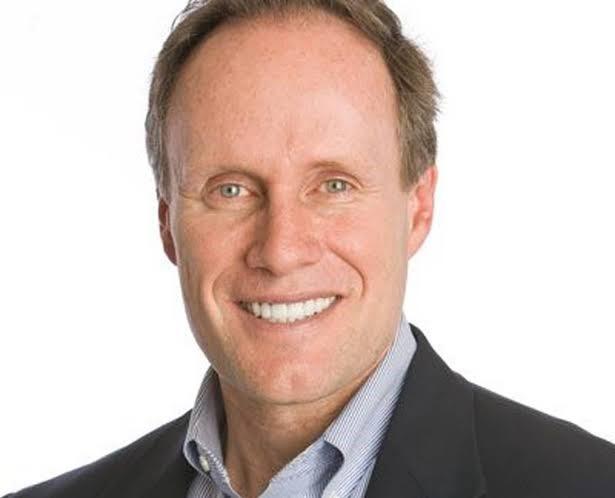 The morning keynote is New York Times and #1 Wall Street Journal bestselling author Stephen M. R. Covey, author of "Trust and Inspire," and "The SPEED of Trust." He is the former CEO of Covey Leadership Center, which became the largest leadership development company in the world under his leadership. Covey will be available for networking and signing his latest book. Also confirmed is Ted Cannis, Global CEO, Ford Pro; Jérémie Papin, SVP, Nissan Americas; and Marlo Vitous, SVP, Purchasing and Supply Chain Management, Stellantis.
 
The format of this year's annual conference will include the ever-popular industry outlook panel, the OEM purchasing panel, two evening networking receptions, greater OEM participation, an all-new exhibitor hall, and more.

Register now to attend the conference at the Suburban Collection Showplace in Novi, Mich.