Supply Chain & Operations Forum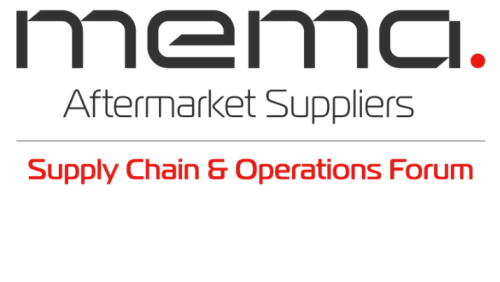 Upcoming Meetings
Contact Information
Nikki Rankin
The Supply Chain & Operations Forum (SCO Forum) provides its members with a venue for learning about and discussing the challenges facing suppliers in procuring raw materials and components, in-bound and out-bound movement of goods, logistics, shipping, labor, packaging, warehousing, robotics, etc.
Our Purpose:
Monitor supply chain trends and projections
Network, identify best practices and share successful solutions
Support advocacy efforts to advance laws and regulations that address member needs

Membership Benefits
Quarterly meetings enable participants to hear from subject matter experts, discuss their insights together, and brainstorm new and creative ways to address supply chain disruptions.
A network of supply chain professionals who are eager to share their knowledge with each other in order to tackle the latest challenges and be prepared for the next ones. 
Strong connections that will help you advance your career as well as your company's business interests.
Eligibility
Companies that are supplier or affiliate members in good standing of any of MEMA's two groups, Original Equipment and Aftermarket, are eligible to join.
Annual Membership: $1,500