Breadcrumbs
MEMA One Pager - NAFTA
Date: September 19, 2017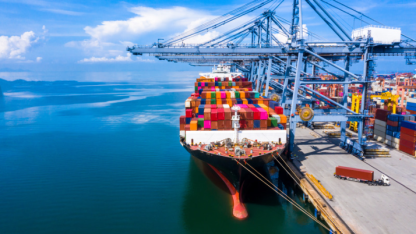 MEMA has released a one-page, graphical report on the economic impact of the motor vehicle parts manufacturing industry on the U.S. economy.
The "mini report" reflects the results of a NAFTA study, commissioned by MEMA and conducted independently by the Boston Consulting Group (BCG) this spring, which examined the real-world implications of changes to NAFTA on the motor vehicle sector.  According to the study, an increase in NAFTA's tariffs or rules of origin could drive up costs per vehicle substantially. And it would place the U.S. motor vehicle companies at a disadvantage against other countries, which import about the same percentage of components from low-cost countries as their U.S counterparts do now.
More than 871,000 Americans are directly employed by the automotive parts manufacturing industry. This number, which is up from 734,000 in 2012, represents 2.9 percent of the jobs in the total U.S. employment market and 2.4 percent of the U.S. gross domestic product (GDP). Together with indirect and employment-induced jobs, the total employment impact of the motor vehicle parts manufacturing industry is 4.26 million jobs, an increase of nearly 18 percent from 3.26 million in 2012. 
The one-pager can be downloaded by MEMA members who would like to share this valuable information with their employees and local officials.